Maid Service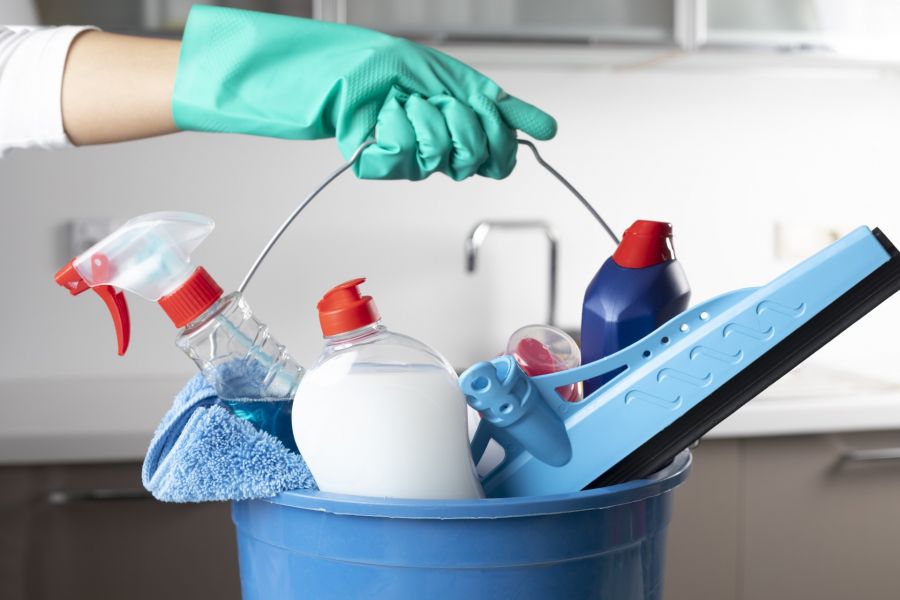 Since 2008, we have been providing reputable maid service for families, professionals, and busy homeowners. Clara Cleaning Services, LLC provides timely maid service in sync with your busy lifestyle, whether it be weekly, bi-weekly, or monthly. Give yourself the gift of time and call Clara Cleaning Services, LLC to learn more.
---
Call for a FREE Quote
---
Maid Service Catered to Your Needs!
Clara Cleaning Services, LLC will assign you a dedicated maid who will personalize your cleaning service. Standard cleaning services are listed below; though always know Clara Cleaning Services, LLC maids can accommodate additional cleaning tasks that you request. Clara Cleaning Services, LLC caters to your needs and will customize your cleaning program according to your desires.
Maid Services by Clara Cleaning Services, LLC
We offer any maid service you require, including
Vacuum carpets
Sweep & mop floors
Dust & polish furniture & fixtures
Dust mill-work (windows, doors, mantles, stair rails)
Tidy up & organize
Clean counters
Wipe down cabinets
Clean sinks, tubs, showers & toilets
Take out trash
Clean appliances inside/out
Clean windows & mirrors
Clean tile & grout
Change towels
Change sheets / make beds
If you have any questions about a service, do not hesitate to reach out! Give us a call at (203) 769-9217 and we will answer all of your questions.

Clara Cleaning Services, LLC's Maid Service is an Affordable Luxury
Clara Cleaning Services, LLC's maid cleaning service is reliable and affordable. Our efficient maids are available to relieve you of those housekeeping chores that take up too much of the little free time that you have. Residential cleaning is our strong point and one that we have taken pride in for over 15 years. No need to pay a fortune for a little luxury, just call us at (203) 769-9217 for excellent service within your budget!
---
Call for Fast FREE Quote
---