Gutter Cleaning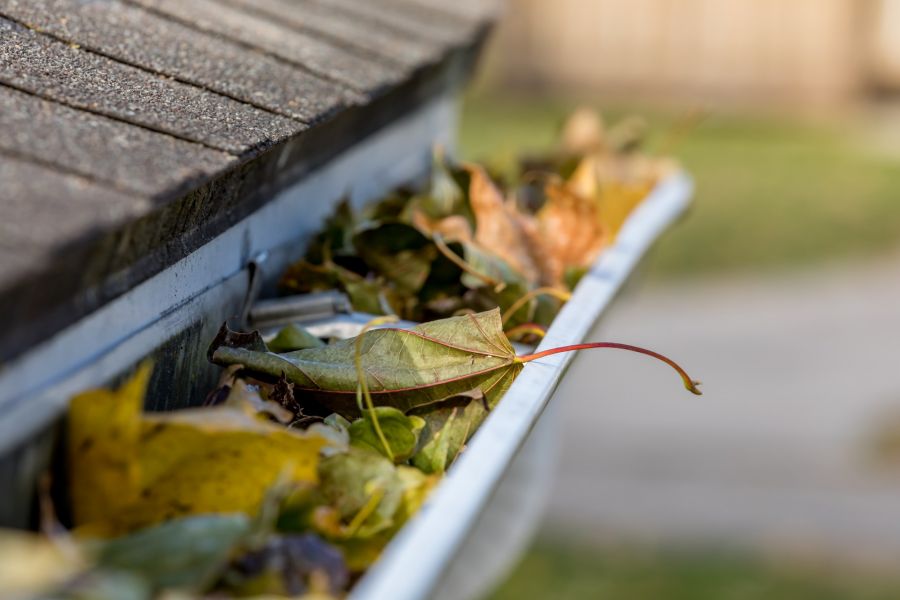 Are your gutters clogged with leaves and debris? Want someone else to climb the ladder and handle this task while you relax indoors? Clara Cleaning Services, LLC has been cleaning gutters since 2008.
---
Call for a FREE Quote
---
What's Dragging Your Gutters Down?
Gutter cleaning may not be on the top of your "want to do" list, but it is important. As leaves and other debris build up in your gutters, they get heavier. Critters take up residence and plants and trees will begin to grow. This is not good for your house or building. When Insects live inches from your home, they may decide to burrow into the wood. Making sure your gutters are clean and clear of debris is crucial to ensure they are driving water away from your home - not seeping in! Call Clara Cleaning Services, LLC at (203) 403-0037 today.
Choose Clara Cleaning Services, LLC for Gutter Cleaning
Once clogged, your gutters no longer function. Rain continues to run over them and down to your foundation. Pooling water can potentially pool and seep into your home or building. Clara Cleaning Services, LLC makes gutter cleaning easy. We have the ladders, tools, and personnel to do the job quickly and safely, and at a fair price. Don't risk personal injury or building damage. Call Clara Cleaning Services, LLC at (203) 403-0037 for a free quote today!
---
Call for Fast FREE Quote
---